Morse Manufacturing Company, Inc.
The Specialist In Drum Handling Equipment
Established 1923
Morse manufactures the most extensive line of Drum Handling Equipment in our single factory at:
103 Kuhn Rd., Syracuse, NY 13208 U.S.A.
Video about Morse Manufacturing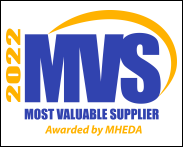 Morse was the FIRST company to earn MHEDA's, prestigious MVS (Most Valuable Supplier) award. We demonstrate our commitment to customer service, quality safety-conscious products, industry advocacy, continuing education and business networking.
Morse is "The Specialist in Drum Handling Equipment." We provide 55-gallon (210 liter) drum handling solutions, such as hand drum trucks, mobile drum handlers, forklift attachments including heavy-duty models capacities up to 2500 Lb. (1136 kg). Many models are available in stainless steel. Morse drum tumblers and drum rollers provide a method of mixing ingredients right inside a drum.
We also offer our PailPRO TM line of 5-gallon (19 liter) pail handlers.

Manufactured in the U.S.A. since 1923. . .
. . .Distributed Throughout the World
Since 1923 Morse Manufacturing has been dedicated to giving you more - and in today's world of increased domestic and international competition you should expect more.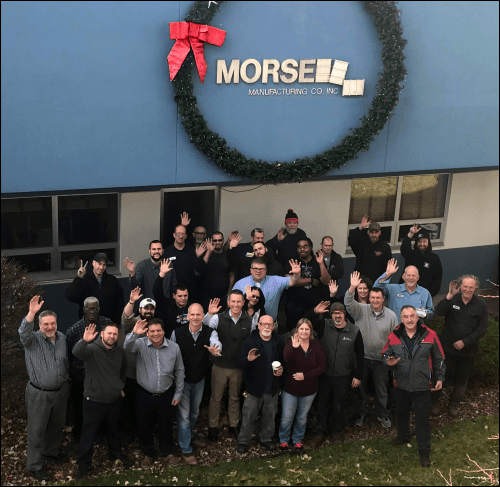 Greetings from the Morse team
What can you expect from Morse Manufacturing?
Customer Service:
Expect personal attention from one of our customer representatives. Visit the Company Directory, give us a call and let us get to know you personally.
Product Support
If you have a technical question, expect to speak with one of the design engineers. We strive to make sure you get the product that meets your needs.
Product Selection
Morse offers the most extensive line of drum handling equipment.
Custom Capabilities
If one of our standard drum handlers doesn't meet your needs, please give us a call. Our custom design and manufacturing capabilities enable us to offer a drum handler built to your specifications.
Product Quality
Every Morse product design is professionally engineered in-house to exceed industry standards. Have you seen the foreign products that look like Morse? Know with confidence who designed the original that others try to copy. We are so confident in our products, our skilled employees, our certified welders, and our production process that we offer a 2-year warranty against all defects.

Video: Meet a Morse Welder
Product Information
Current and informative product literature and parts diagrams provide detailed specs on all Morse drum handling equipment. We labor tirelessly to keep our literature and website content up-to-date with any product introductions or changes.
Company History:
With a more than 95 year history, you can expect us to provide you with replacement parts or product upgrades when you need them in the future - 5, 10 or 20 years from now. Morse is committed to manufacturing our products in the USA.
Thanks for considering Morse for your drum handling equipment needs. Please feel free to contact us.
Nathan Andrews, President
You get MORE with MORSE
The most extensive line of drum handling equipment in the industry
Worldwide Morse Dealer Network of material handling consultants to serve you
Since 1923 Morse has introduced nearly every major innovation in drum handling equipment
We focus exclusively on drum, barrel and pail handling equipment
The Morse Mfg. plant and resources include skilled employees and certified welders, CAD, computer controlled machining, and proprietary technology developed through more than 95 years of operations. For a Morse Drum Handling Equipment Dealer in your area, please call or email us.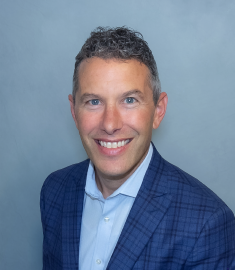 Nathan Andrews
President
Robert R. Andrews
Chairman of the Board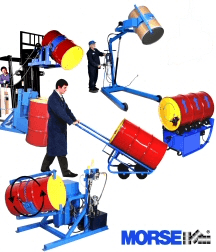 Supplier/Associate Member MHEDA,
The Material Handling Equipment
Distributors Association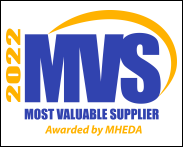 MHEDA Most Valuable Supplier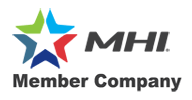 Member of MHI
Material Handling Industry


Member MACNY,
The Manufacturers Association
of Central New York
Manufacturing ergonomic drum handling equipment in New York State, we offer a variety of drum handlers to lift, move, rack, weigh and pour drums... drum trucks, drum dollies, drum palletizers and forklift attachments.

Morse drum handling equipment also includes a full line of drum rotators to mix the contents of a
sealed drum.